Contraception & preventing unwanted pregnancy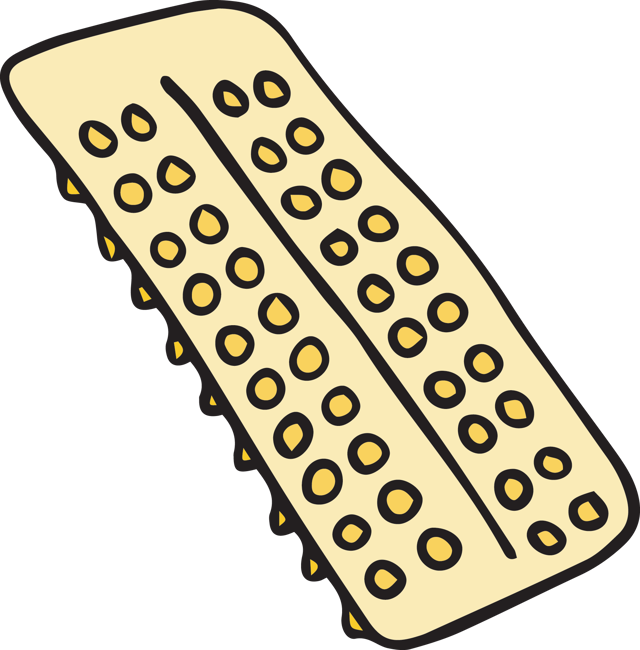 Even though most types of contraception are used by women, it is the responsibility of both partners to learn about what is available and also to make sure that something is in place before they have sex.
It's a good idea to visit a sexual health clinic or your GP to talk about how contraception can work with your individual lifestyle and needs. Finding the right contraception can be like trying to find the perfect pair of jeans- you may need to try a few on for size before you find the right one.
Most contraceptives are free on the NHS for young people, and available from different outlets such as your doctor or a local Sexual Health clinic. Click here to find out where you can go to talk about contraception.